As an American raised and educated in Germany, Eva Gallant knew at a young age that she had a talent for expressing herself by bringing colors together in unique ways and creating surroundings and environments which truly reflect the wants and needs of her clients. Her keen eye, vision and ideas have no boundaries and have proven to truly reflect client individuality.
Creating fascinating decorative finishes from a broad pallet of colors, Eva transforms walls and cabinets into personalized masterpieces. Once completed, walls may appear to have multidimensional surfaces, and cabinets, whether in the raw or ready for a make-over, will be totally transformed to complement surroundings and decor. The creative possibilities are endless and besides her dedication toward exquisite craftsmanship,
Eva is a member of the International Decorative Artisan League (IDAL) and has had the opportunity to learn from a select few world renowned decorative artisans. She has been recognized and certified by IDAL as a Certified Stencil Artisan (CSA) having demonstrated superior ability and competency in stenciling excellence. Her work has been juried by the leaders in the decorative painting field, where only truly outstanding work passes the scrutiny of the Certification Review Committee. Eva has also been trained and certified in many of the most popular techniques of decorative painting, vertical concrete, bas relief and is also an Advanced Lincrusta Installer.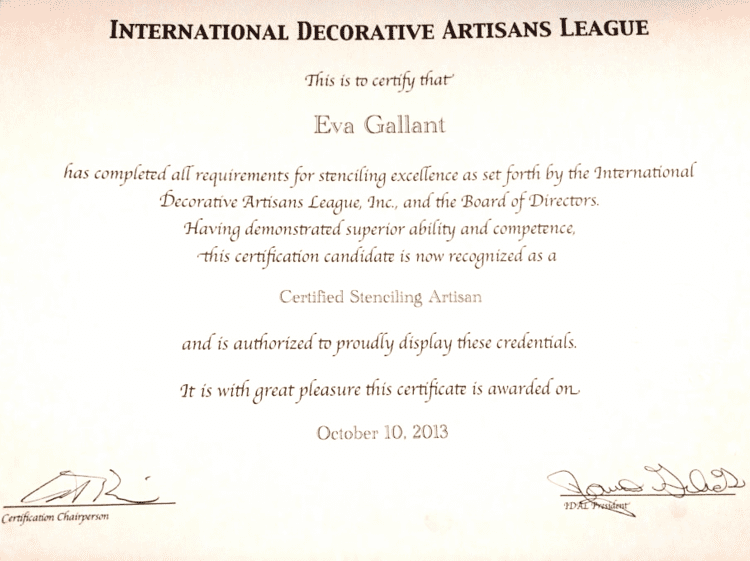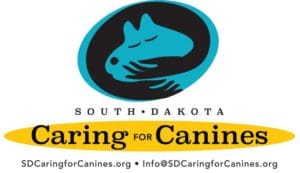 Founder and CEO of SD Caring for Canines, Eva Gallant has always had a love for animals. Watching and hearing stories about abused dogs around the world has been particularly heartbreaking for her.
In an effort to do something when the war in Ukraine broke out, Eva headed to Romania to help build kennels. Once on location, Eva Gallant became painfully aware of the utter abuse and attitude toward dogs in Romania. She discovered that private shelters are few and rare and many of them struggle beyond measure. These shelters have no help other than rely on the kindness and generosity of donors, which especially in this economy is becoming more and more difficult. There is no money to pay even the caretakers, nor invest in a formal website for funding for any social media advertising.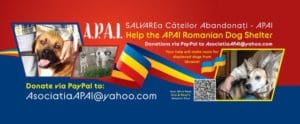 Eva made it her endeavor to recognize these struggling shelters. Her personal commitment is to give 10% of the earnings of her artist commissions to these shelters, especially APAI, as well as fundraising by selling some of her creations. Along with this website and FB page she hopes to reach more people and appeal to their kindness and generosity to support these shelters and animals in need with food and medical care bills for the animals.
When you commission Eva and YKC you embellish your home and directly contribute to good being done in the world.